Why My Filipina Wife Won't Cheat On Me
by Bobpublished on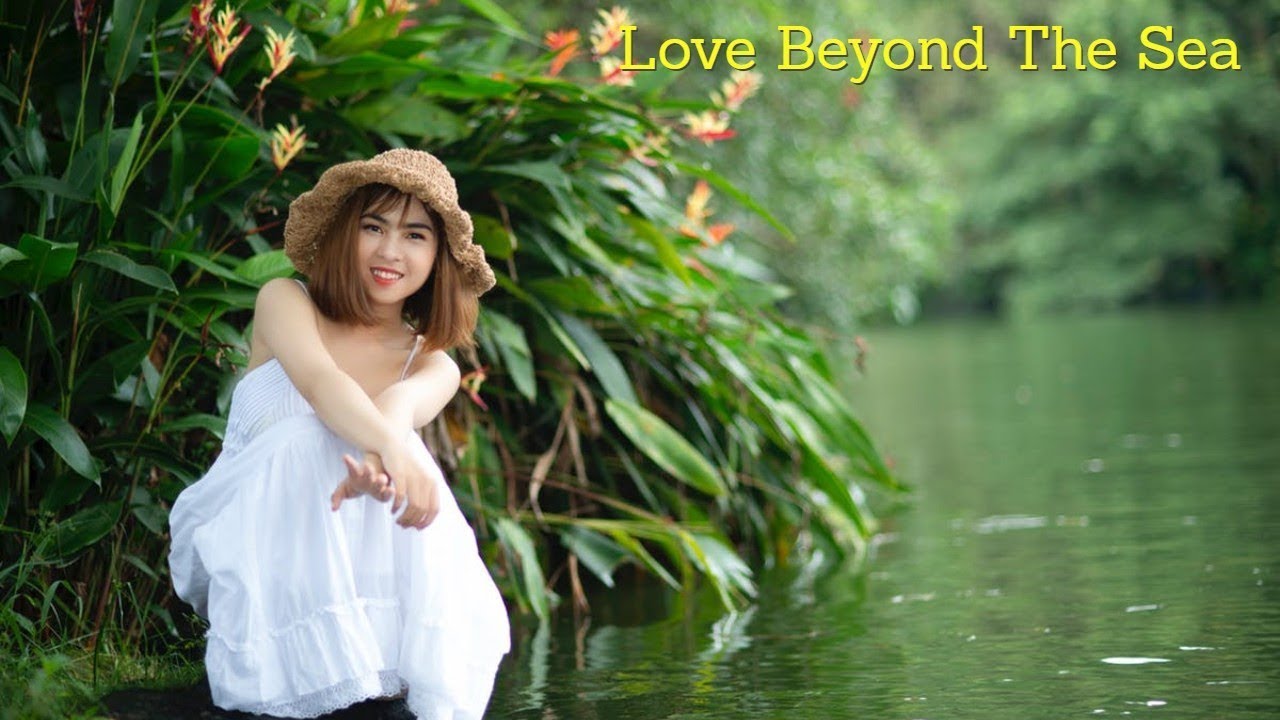 ---
Without question, it can be in the back of a foreigner's mind who brings a Filipina to his country to be his wife, if she will be faithful to him. Will she succumb to someone's sweet talk or put downs of him, and think she has it better with someone else? Will her so called new friends put wrong ideas in her head? It happens you know. If you have a large age gap is it possible she will be influenced by all the attention she might get from guys her age and cheat on you?
I don't think there is anything wrong with being aware of this, because it has happened, but what I want to try to do with this video is show why I don't think my wife will cheat and me. My wife despises the fact that people cheat on each other. She hears about it at work and no doubt is aware of it in the Philippines where there is no divorce, and where there is no divorce, people will cheat on each other. I believe that any time a man is unfaithful with his wife, it is probably unrepairable.
I don't intend to do anything that would give her the idea she should cheat on me. I don't plan on ignoring her, as you can tell I am very gracious with how I talk about her and how I want people to perceive her. She cares what other people think of her. Sex between a husband and wife is a wonderful and deeply personal thing. It is sacred. She has to know that I am dedicated to pleasing her and that she is the apple of my eye. If I am using pornography I will be ruining my marriage, if I am comparing her to someone else, I will be sabotaging my sex life, if I am too busy for her, I will be shooting myself in the…foot.
If I speak roughly with her that will affect the bedroom. If I don't compliment her on the things she does for me that will affect the bedroom. As they say, foreplay begins at breakfast, and it's true. I believe there is some family pressure for the Filipina to be faithful to her husband. There are principal sponsors from the wedding that want to see her succeed in marriage and I have mentioned before that my wife takes her reputation seriously. The Bible says "Let him that thinks he stands take heed lest he fall" (1 Corinthians 10:12).
I better believe that in a moment of weakness or selfishness, I could cause major damage to our relationship. We all know what that would take. The Bible also commands us to flee fornication (any sexual sin). We see in the life of David who committed adultery and then a mass murder to cover it up and in the life of Solomon with his 700 wives, princesses, and 300 concubines (1 Kings 11:3). Because of my scribbling, I can't ready where my source is for this but I jotted down a few things from an article I read about 5 reasons a woman might cheat on her husband. I regret not being able to cite the source. 1.She feels under-appreciated-I have a video called "How to love a Filipina wife", "My Filipina wife is the strong one", one called "The gift that is my Filipina wife", and one called "How to praise your wife". These are just some of the ones I have made that make the point that a man should appreciate his wife. I even call her my Amazing Aiza and have an assortment of pet names for her.
She feels neglected-A woman wants appreciation for who she is not just for what she does in the home. I hope my videos will help you find it easier to tell your wife how precious she is to you. Tell her regularly about the things she does that please you, about the needs that she meets. Be devoted to her. She feels ignored-I have told my wife she comes before family and friends. She must. She knows I want to be with her more than with anyone else. One time she told me she felt I was ignoring her and spending too much time on this YouTube channel. Even though I didn't think I was spending that much time on it, she felt like I was. 2. She craves non-sexual intimacy-She needs touch, kind words, rub her back, stroke her cheeks, stroke her hair, give her a massage, tell her how much you value her. She needs to know your touch is because you care about her, not just that you want her body. Other ideas would be to value cuddling/snuggling with her (the last thing I do before leaving for work). I love her warm, soft, smooth light brown skin! 3. She is bored or lonely-She needs friends which will be important if she has immigrated to be with you. Helping her find a job is huge too. Go on dates. Don't try to limit her social media time with her family and friends. 4. She never feels truly loved or appreciated-I want my videos to help you with this! I want my wife to feel able to go to the Philippines when she needs to, even gulp, if I have to stay here! I believe that if I love my wife I will love her family and allow her to help them and help her family myself. 5. She could have an intimacy disorder due to early childhood trauma like sexual abuse.
Infidelity is not something I worry about with my Love Beyond the Sea.