Younger Filipinas ARE Attracted to Older Foreigners!
by Bobpublished on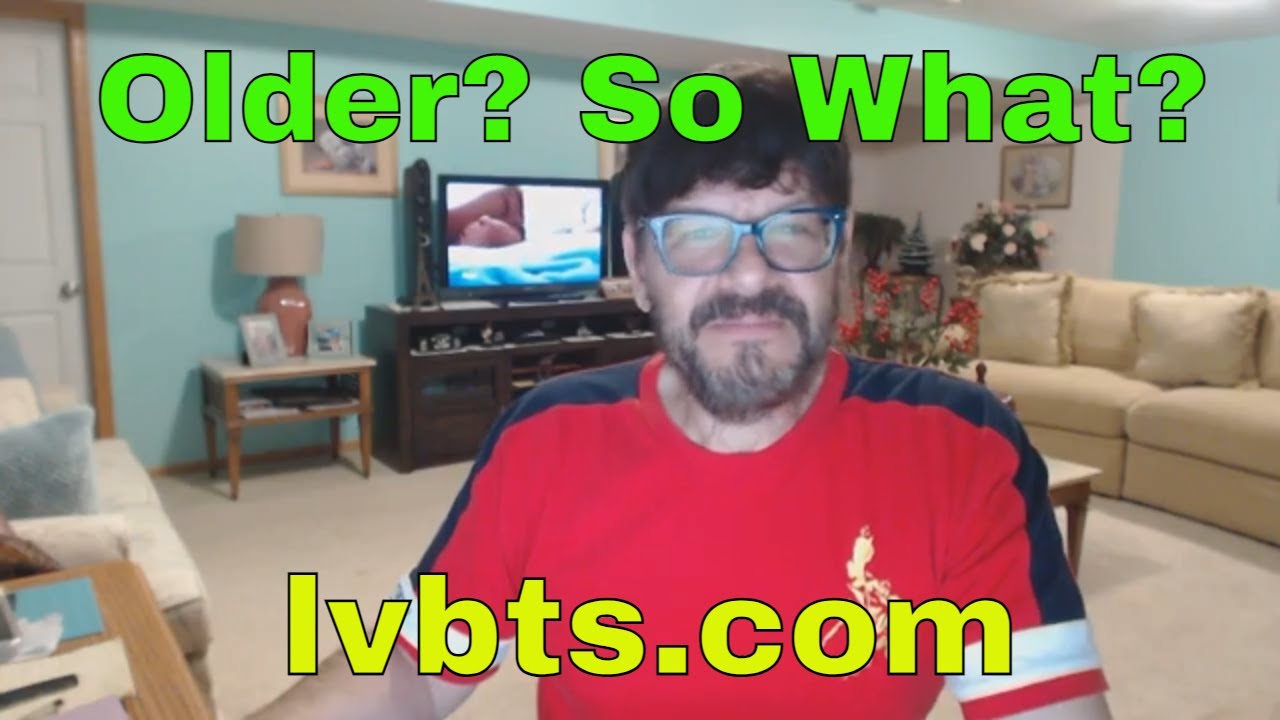 ---
Much is made by some people about how in the world a young Filipina, a woman from the Philippines, could possibly be attracted to an older western man. She is supposedly physically flawless in every way, and he could keel over anytime from a myriad of health problems, yet, she is attracted to him. Like Billy Preston said in a song "You've gotta have something, if you want to be with me". I'd agree that he has to have something to attract her.
It's no surprise that a man of any age would be attracted to a Filipina; so many are beautiful. Short, long dark hair, light or dark brown skin. Sign me up…wait a minute, I already am. I've been married to my Filipina wife for five years and seven months. Can a Filipina be physically attracted to a foreigner? I think she can be. Even with an age gap? Yes, I think that's possible, if he takes care of himself. But if she is not physically attracted to him, why would she be attracted to him? Here is where I think woman are a lot more forgiving than a man would be.
To many men, and I will include myself, the lure of an attractive woman is the strongest temptation bar none. It can make us do things we know are wrong and we would give up our savings, our marriage, maybe even our life, merely for a thrill. It's that bad. And we wouldn't care if there was love or not.
That is not a good situation to be in and not flattering, but the point I'm trying to make is that to many guys, sexual attraction is way, way overemphasized. We can ruin our lives with stupid decisions. Many men who are average in looks, refuse to date a woman with average looks. It's a good thing women and Filipinas are easier to work with.
A man doesn't need to have movie star looks or even a movie star personality. There are things he can do to be attractive to a woman that a woman appreciates. What would that be? Let's start with character. From the Merriam Webster dictionary definition 3: moral excellence and firmness-a man of sound character. From examples.dictionary.com-
Some character traits show a person's underlying values or beliefs:
Generosity
Integrity
Loyalty
Devotion
Loving
Kindness
Sincerity
Self-control
Peacefulness
Faithfulness
Patience
Determination
Persistence
Adventurous
Fairness
Cooperation
Tolerance
Optimism

Spirituality
Dark Side (Me-these are characteristics that hurt a man's chances with a woman regardless of his wealth, education, looks or anything else)
No one is perfect and we all have a darker side. Some character traits that have negative connotations include:
Dishonesty
Disloyalty
Unkindness
Meanness
Rudeness
Disrespectfulness
Impatience
Greed
Abrasiveness
Pessimism
Cruelty
Unmercifulness
Narcissism
Obnoxious
Malicious
Pettiness
Quarrelsome
Caustic
Selfishness
Unforgiving
If someone is a romantic trying to woo their sweetheart, they may possess these character traits:
Charm
Wit
Sentimentality
Affection
Intensity
Charisma
Leadership
How about a leader or someone who likes to be in charge? We might look for the following character traits in a boss:
Confidence
Persuasiveness
Ambitiousness
Resourcefulness
Decisiveness
Charisma
Authority
Enthusiasm
Boldness
Proactive


There are many qualities that a man can possess that would be attractive to a prospective mate. While he doesn't need to be independently wealthy, he should be hard-working, determined, patient, confident and enthusiastic. Other than the dark side list, there are a ton of excellent qualities here that a woman wants to be around.
It would be a very big mistake for a man to think that just because he has white skin and is from the west, that Filipinas will be swooning around him. She will want to be around a man who can be a good leader, who can be patient and forgiving, kind, unselfish, not wasteful with money, can plan ahead and be faithful and devoted. This can make a man look very attractive to a woman. Things like this matter to her.
Some naysayers will get all worked up about an older man proposing to a younger Filipina and she accepts his proposal but that does not mean that the man has no redeeming value and can't be a good husband. Work on character and a smart woman will take notice. If the man is a complete jerk, he should be avoided for someone better, not necessarily wealthier.
It's a good thing that women can recognize what is best in the long run, men seem to have a more difficult time doing that. The wrong type of woman is looking for a six-figure salary, six feet tall and six pack abs. Guys, focus on character. That is what the right woman wants and helps men to be able to find love beyond the sea.