Cost of Loving in the Philippines Monthly Expenses
by Bobpublished on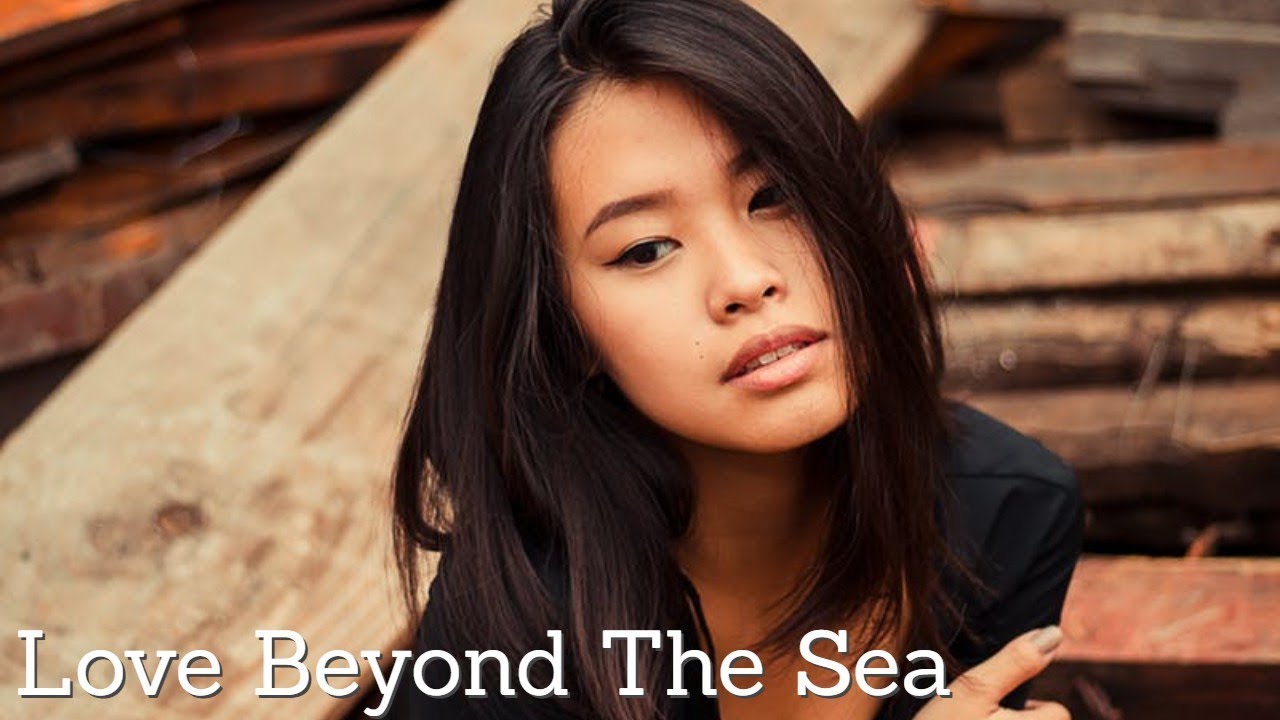 ---
Heat-I have already alluded to that in renting and owning and will be more specific here. No, I am not referring to the monthly utility of heat since that isn't necessary in the Philippines where heat is ever present until the evening, thankfully. What I mean is sexual heat, intimacy. How is this an expense item? Because in this area one needs to invest to acquire, and that is very rewarding! If you are marrying a younger Filipina, she has the needs of a younger Filipina. She is young and pretty and has needs.
Do I believe sex is a need? Yes, I do. I know, know one has died due to complications from not having sex, but the emotional toll is great. I don't know why this is so controversial. Sex is a gigantic need! Whatever you need to discuss about it before marrying a Filipina please do.
Electricity-Let's substitute the word sparks, sparks for electricity. There can be a tendency after getting married, for a man to slow down his pursuit because he just got married. While it is natural to breath a sigh of relief after pursuing her for a number of months or years, you most likely will be shifting from a long-distance relationship to the closest of ones. To have good sparks, to have improving chemistry, will require an investment of sacrifice, being willing to yield to her in many situations, especially initially in my opinion, investing quality and quantity time with her especially considering how very far in distance she is from her family. I would encourage you to allow her plenty of social media time for as long as she needs as she adjusts from the Philippines to your country. Other things you can do is tell her you are thankful for not just what she does for you but thankful for her. Compliment her regularly, listen to her carefully, be patient with her, take an interest in her family back home. This will cost you time and effort but I believe you get what you put into this relationship.
Communication-This is where "phone bill" would come in under a real budget. Let your Filipina know that you value her opinion and want to hear what she says and listen carefully, learn to not be distracted when communicating with each other. Often you might have to politely say "please set your phone down for a minute". Either on an as needed basis or regularly scheduled, I think it is a good idea to talk about what's going on in your lives; what both of you are thinking, feeling, believing and experiencing. Talk about the future. Like the above, spending more on these areas will yield better results.
Insurance-In case the whole thing falls apart, should you get some kind of insurance called a pre-nuptial agreement? There isn't enough time for this here, but many say they may not carry any weight legally. I know why this is done, I am realistic, and I won't consider it a wrong thing to do, if you feel that strongly about it. It seems like practical protection against the high divorce rate. At the same time, it doesn't shield one from a painful marriage. Here is where we have to acknowledge that marriage is simply costly. Sure, money is involved, but there are difficult circumstances to work through, personal weaknesses to deal with, in-laws, cultural differences etc. What I personally do is work and pray for the health of the marriage. One day I hope to do a video on the various things to pray for in a marriage.
Entertainment-I'm not exactly "good time Charley" but I realize it is important to invest in some kind of entertainment. It may be getting used to some karaoke (see some of my videos in the Just Us playlist), maybe some travel, perhaps it's going to the movies, or watching her favorite series, it may even be her watching the ball game with you. My wife loves theatrical musical plays and we have gone to see Cinderella, Beauty and the Beast, Moses in Branson Missouri which is a 7-hour drive and have tickets for The Phantom of the Opera for my wife's birthday. Savings-My attitude when married is to go all out. That is quite different from a typical dating relationship where both see each other, and from the typical LDR where being in person is not very often. In those, there is no compelling to go all out because you don't know if you'll be getting married, and you still are evaluating the direction and health of the relationship. After a proposal is accepted, a marriage has been enacted and you now have an obligation to take care of her emotionally and physically, I don't see the need to hold anything back or to keep score.
The costs of loving are well worth it when you find your Love Beyond the Sea.