Do You Know Your Filipina's Love Language? Your Own?
by Bobpublished on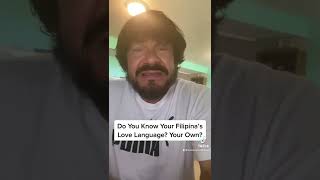 ---
Each person having their own love language makes sense. Certain acts are desired from our spouse more than others and it helps to know the things that make your Filipina wife feel loved. Let's talk about that today, here on Love Beyond The Sea.
If you are single, consider going where you're wanted to find love beyond the sea. Here is where I found mine-Christian Filipina https://www.christianfilipina.com/?affid=1096 
Please Subscribe, click the Notification Bell and remember to click on ADD to complete the process for notifications. Thank you!