I was Fooled by my Filipina Wife, after six years!!!
by Bobpublished on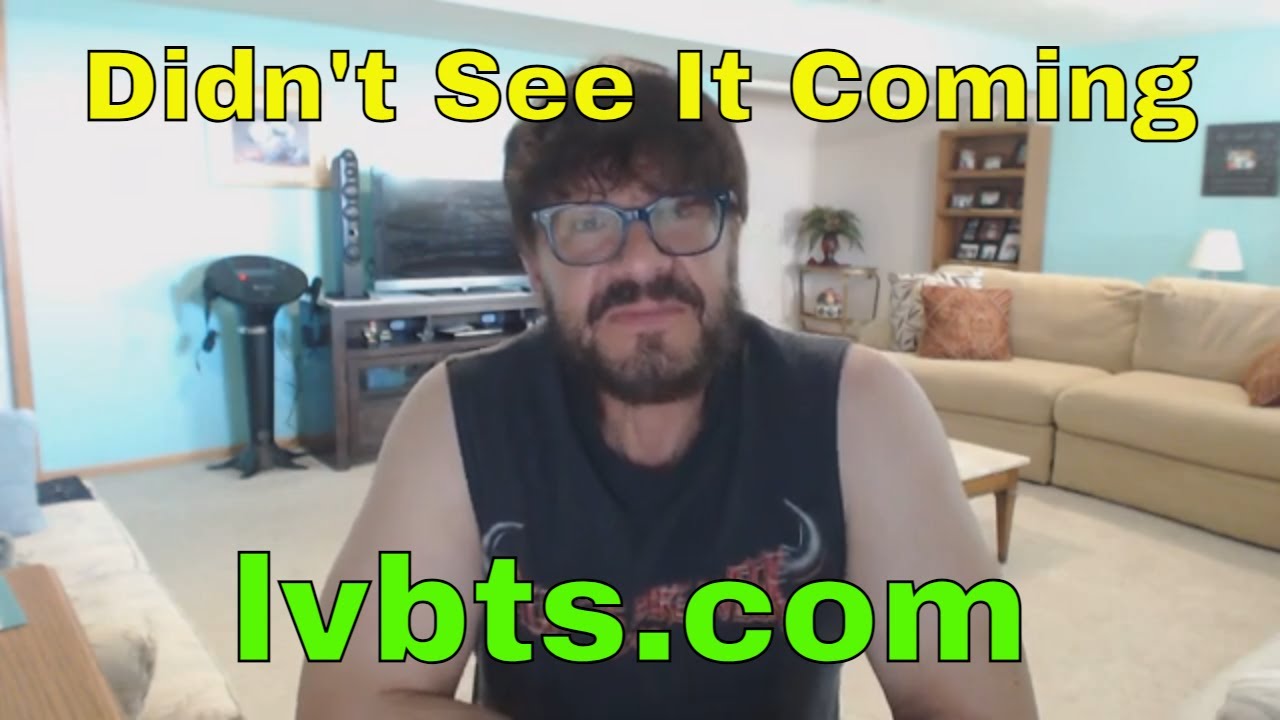 ---
What was going on here? Was I in trouble? Why is my wife saying those things? I am trying to make videos that help a man find a wife from the Philippines, and now my Filipina is going to leave me?
Did I do something really bad that I don't remember?
The messages I was reading from my wife were disturbing.
Was I going to have to find another love beyond the sea?
I really like the one I already have. Find out what this ended up being all about.