Is Being in Love Overrated?
by Bobpublished on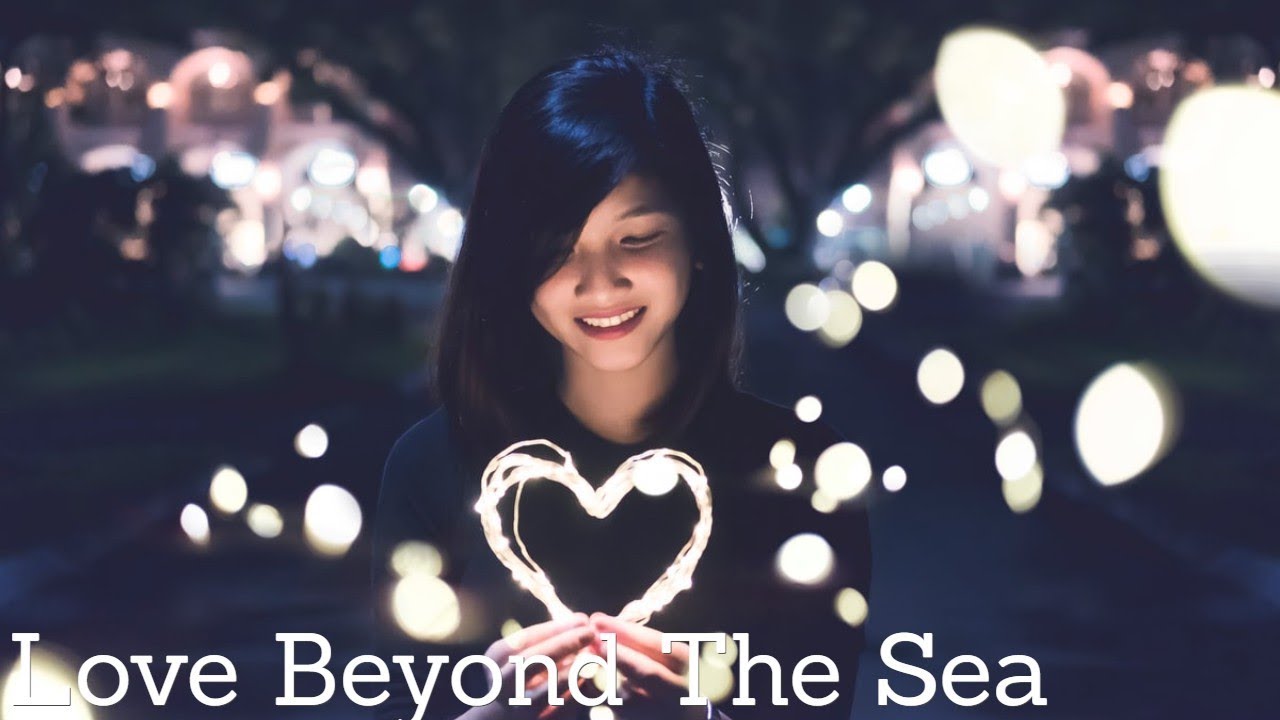 ---
Is being in love overrated? I will share my thoughts on this question and I hope you will as well, just leave a comment here in the comments section or in the Community Corner message forum.
I have had my heart broke before so I know what that's like and to be honest with you, it is a terrible feeling. There is a sense of rejection that can liniger a long while. Nevertheless, I think that being in love can make you want to ask someone to marry you and that's a good thing.
Love Beyond The Sea is a channel dedicated to helping men find love with a woman, especially overseas as I was able to do in 2015. Being in love puts a new perspective on your life and you are thinking so much about this one particular person in your life, and that's a good thing.
We want to be able to stay in love though, not just be in love and I hope that through watching my videos, you will have a better idea of what love really means.
I am still in love with my Love Beyond The Sea!