Learning to Speak your Filipina's Love Language
by Bobpublished on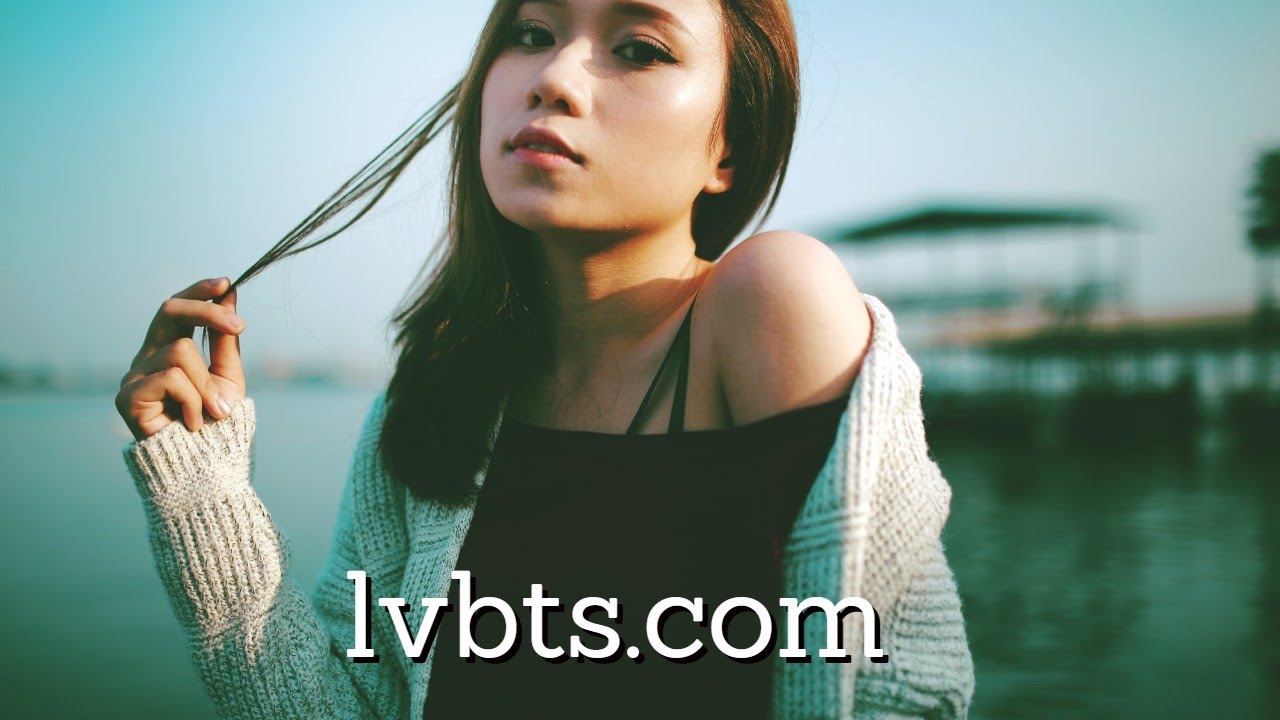 ---
What is her love language?-This should become clearer after marriage. You may not need to learn tagalog or bisaya but each of you has a natural love language you speak that your spouse may not. She may know a few words so to speak, but won't be as fluent as you are. You already have cultural differences you will need to be familiar with and try to understand, and her love language isn't likely to match yours. Subscribe to Love Beyond the Sea for videos like this, to really help you have a lasting marriage to any woman. Lvbts.com is our website and you can hear podcasts on Podbean called Casting Beyond The Sea.
The five love languages are from a book by Gary Chapman in 1992 where he says we all have a primary and secondary love language. It is only natural to try to meet her needs in the way you want your own needs met, and all of these five categories are good, but she will find one resonates with her more. It is important that you know what her love language is. She can probably tell you from this list without a quiz but a quiz can help define her language.
Words of affirmation-using words to build up the other person; appreciation. /This just happens to be mine. It was before marriage and hasn't changed since being married. For instance, at work if I don't hear from the supervisor all year that is fine as long as he says he is pleased with my performance. That's what I want. I don't want awards, trophies, or even gift certificates. Acts of kindness are appreciated but aren't necessarily needed for me to feel satisfied in my marriage or work. Quality time is always good and so is touch.
I have told my Filipina wife I need her to appreciate the things I do for her and how I treat her. I was tacitly letting her know that I wanted her to tell me that I am good for her, that she appreciated me, that I needed to hear that. Having been married to her, I know by now that she understands this is a crucial component of her love to me. It's one thing for your spouse to try to love you in a way she thinks you need, but another to actually be loved the way you need it, and this is important to talk about during your marriage. It's ok to express that you value her positive feedback and tell you she appreciates all you do for her.
Since this is a strong love language of mine, I can't quite understand it not being of the same importance to my wife or anyone else, but that may not be the case. Because of that, I enjoy telling my wife how much she means to me and how much I appreciate all the things she does. I don't do this in order to earn her kind words because I need to hear them, rather because I genuinely appreciate her. I value her very much. Frankly it is difficult to know if this is important to her because she isn't likely to tell me to cut down on my compliments because most people appreciate hearing that, don't they?
If this is your Filipinas primary love language, how do you learn it? It's not as hard as teaching an old dog new tricks. Give her compliments on anything, no matter how big or small. You'll just need to be sure you are sincere, and even if you are not used to doing this, don't worry if she thinks you are up to something. Just tell her that you are noticing so many ways that you appreciate her.
Gifts (he was thinking about me)./Since this isn't very important to me, when my wife first said that she liked receiving gifts, I felt a little ill. I was concerned that I would have to go through the motions of giving her some gifts, feeling like I was faking it, since it was not something I needed. I had in mind big, expensive gifts but that isn't necessarily what she wants. She works full-time and we both help her family. I think my wife might prefer to give a gift to her family because she can meet needs. It may be that by me helping her family out as well, that she sees this gift giving as a gift to her, because it is helping the people most important to her. They were in her life for 26 years before we got married and it would be unreasonable for me to think I can compete with her family on an emotional level. I don't worry about that.
I might prefer to do public speaking more than looking for some kind of trinket for my wife. She has told me at times not to buy roses for her because they are expensive and don't last long. I think her family back in the Philippines is who she wants gifts for more than anything. Once again, the topic of helping the family is central to the marriage. Not being stingy, putting yourself in her shoes and trying to realize why it means so much to her. I believe if you love her this way, then she will love you back, probably in your own love language.
Acts of service-Doing something for your spouse that you know they would like-cooking, washing dishes, vacuuming floors, etc./Maybe we are getting warmer here. I know she likes me to come upstairs and help her bring in the groceries, to help wash and dry the dishes, and certainly likes me to make her breakfast in bed. All in all my wife isn't unreasonable with what she needs from me. By virtue of me, a foreigner, marrying a Filipina, I understand she will need me to be supportive of the needs of her family. My wife gives a significant percentage of her earnings to her family and asks me ahead of time if I am ok with it. I think when I help her in this way, she probably sees it as an act of service in a way that touches her heart. If this is her love language, it is imperative that I learn to speak it.
Quality time-undivided attention-walking together or sitting on the couch talking and listening./I would hope this would be important to anyone but for some women it is their primary love language. If this happens to be your Filipina's love language, you would need to be careful planning too many things by yourself, as you might have been used to doing when you were single. My wife doesn't like it if she comes home and I spend too much time on the internet, she wants me to eat with her (different shifts), sit on the sofa with her or lay in bed. Even if we don't talk. This is important to her.
Physical Touch-holding hands, hugging, kissing, intercourse, are all expressions of love./Before marriage as you may know I was alone for 30 years without a girlfriend and I was dying for physical affection, whether it be sex or non-sexual touch. I would say this was my most outstanding need but I was without a wife. This category is very interesting to me. Before marrying and after the physical element is important to me whether it be intercourse or a hug. I benefit greatly emotionally with her touch.
After being married I am intrigued that I now have a great need to touch my wife, to simply hold her, hug her, snuggle up to her. She might tell you it is my favorite thing to do. I enjoy it immensely but there is more to it than that. Being physically close to her means being close to the woman I love and cherish, the woman I waited for very long for before God brought us together. I am talking about touch that I am initiating, just curling up to her throughout the night or taking a nap while she uses her phone.
This kind of physical bonding was not something I could know I needed before we married. In her arms I feel safe, happy, content, fulfilled. I can say I feel that way without her touch, to a certain extent, but actually having this kind of closeness to her really solidifies these feelings.
Just simply holding my wife means the world to me. The area of physical touch is also important to me as a love language when I do that to show her how precious she is to me. I don't know exactly how important that is to my wife personally, but I want her to know that it is important for me to embrace her. I'm doing it for her but it also benefits me. Whether it is her main love language or not, I doubt any woman doesn't appreciate various kinds of physical touch.
This is a good subject to talk about with your Filipina girlfriend or wife. It is easy to make the mistake of trying to love someone with the same love language we speak ourselves, when it may not be the love language she speaks. These categories help me to know what kind of love is needed by my love beyond the sea!