LIVE 14JAN20 -Expats-Raising Children In The Philippines - Your thoughts?
by Bobpublished on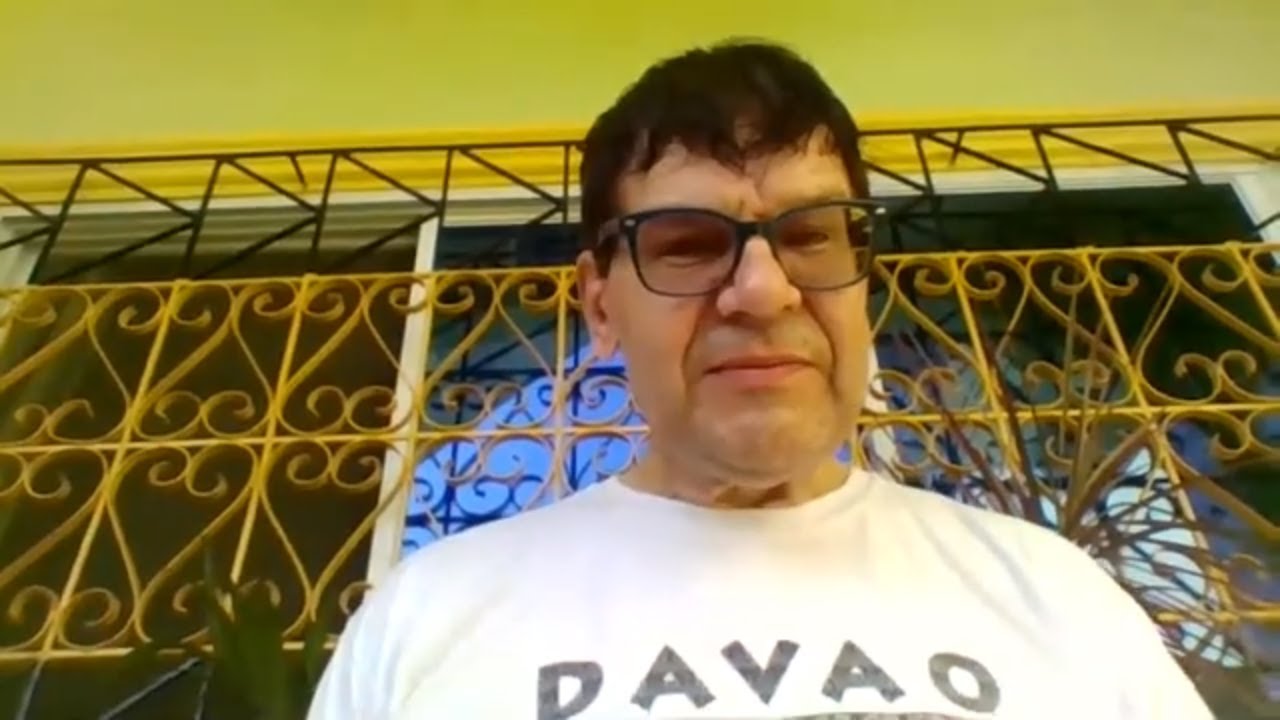 ---
On today's instalment of Love Beyond the Sea live from Davao Philippines we talk about having children in the Philippines. Topics include health, education, childcare and I also take listener comments and questions regarding this topic that many expats and men and filipina's don't consider when they decide to start a family in the Philippines.
Like always make sure you like, comment and subscribe both to the channel and the Love Beyond The Sea Newsletter so you can stay on top of the happenings going on with the channel. As well consider joining the Love Beyond The Sea Community Corner message board where you can talk to other like-minded people who have an interest in lifestyle and relationship topics regarding foreign women and life overseas.