LIVE 6Dec19 -Let's talk Dating when you're over 50 (or over 20)
by Bobpublished on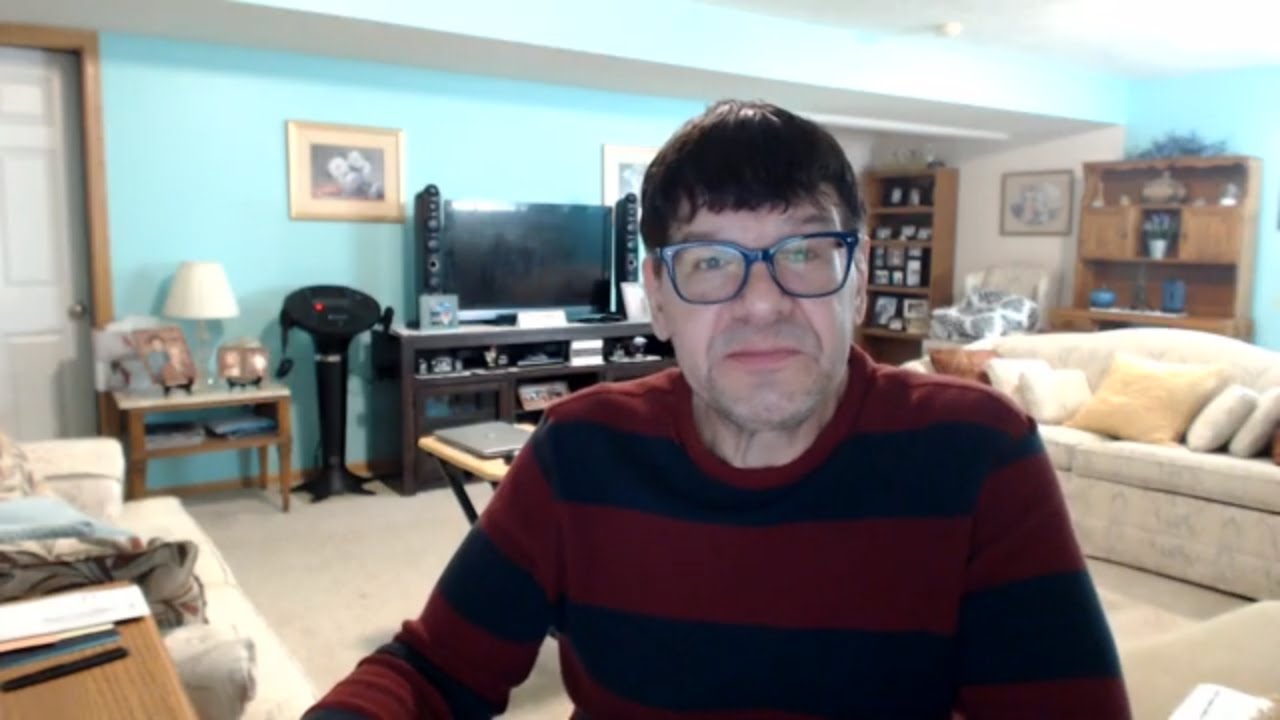 ---
Let's talk about dating tonight. While the source of this information is written for those over 50, much of it could also apply to those who are over 20. I want to hear from you if you think these will work or if you have found someone, let me know what helped you through the often uncomfortable venture into dating, especially if you hadn't done it in a while.

Subscribe to Love Beyond The Sea whether you are younger or older and we can chat about what works and what doesn't when trying to find love overseas. Get notifications by clicking the bell and let me hear your comments. The Community Corner message forums on the Word Press site are also a good place to comment and meet others to chat about finding love beyond the sea.
If you want to know when upcoming lives will be sign up for the LvBTS newsletter.
I am going to talk about these 50 dating tips for people of any age really, that you can employ when looking for love beyond the sea!
Avoid internalizing rejections.
Expand your usual age limits.
Ease into talking about sensitive subjects.
Don't be afraid to make your needs known.
Embrace your age.
Listen attentively.
Don't expect things to be the same as when you were 20.
Use photos on your online dating profile that reflect how you look currently.
Send a few flirty texts.
Ask someone out—even if you've never done it before.
Try an age-specific dating site.
Don't get hung up on your past relationships.
Master a skillful compliment.
Ask a friend to introduce you.
Put together some new outfits.
Get some advice from friends who've started dating again.
Get to know each other before meeting in person.
Go Dutch.
Be patient (on dating apps).
Never trash talk your ex.
Respond to messages in a timely manner.
Look up your prospective dates online before meeting.
Talk yourself up online.
Don't divulge any private or sensitive information.
Have your first date somewhere public.
Let someone know where you'll be going.
Try a new hobby.
Practice your flirting IRL.
Take more solo adventures.
Make eye contact.
Don't push yourself to do things you don't enjoy.
Don't put all your eggs in one basket.
Try dating outside your "type."
Don't try to sound too young on your dating profile.
Be honest about why your past relationships didn't work.
Listen to those gut instincts.
Don't assume that younger or older people who are interested in you have an agenda.
Protect yourself.
Don't assume that marriage and kids are off the table.
Allow yourself to have fun.
Try not to compare your new relationship with your previous ones.
Cast expectations aside.
Don't be surprised if you get a little giddy.
Don't immediately introduce them to friends and family.
Don't downplay your accomplishments.
Don't ditch your standards.
Ask them out again if you had a good time.
Get back in touch the day after your date.
But don't feel obligated to go on a second date if the first didn't work out.
Enjoy the journey.
These fine tips courtesy and credit of https://bestlifeonline.com/dating-over-50/