LIVE From Davao Philippines 30Dec19 - Year Close Out: End of Decade Livestream - Lets Talk Retirement In Philippines
by Bobpublished on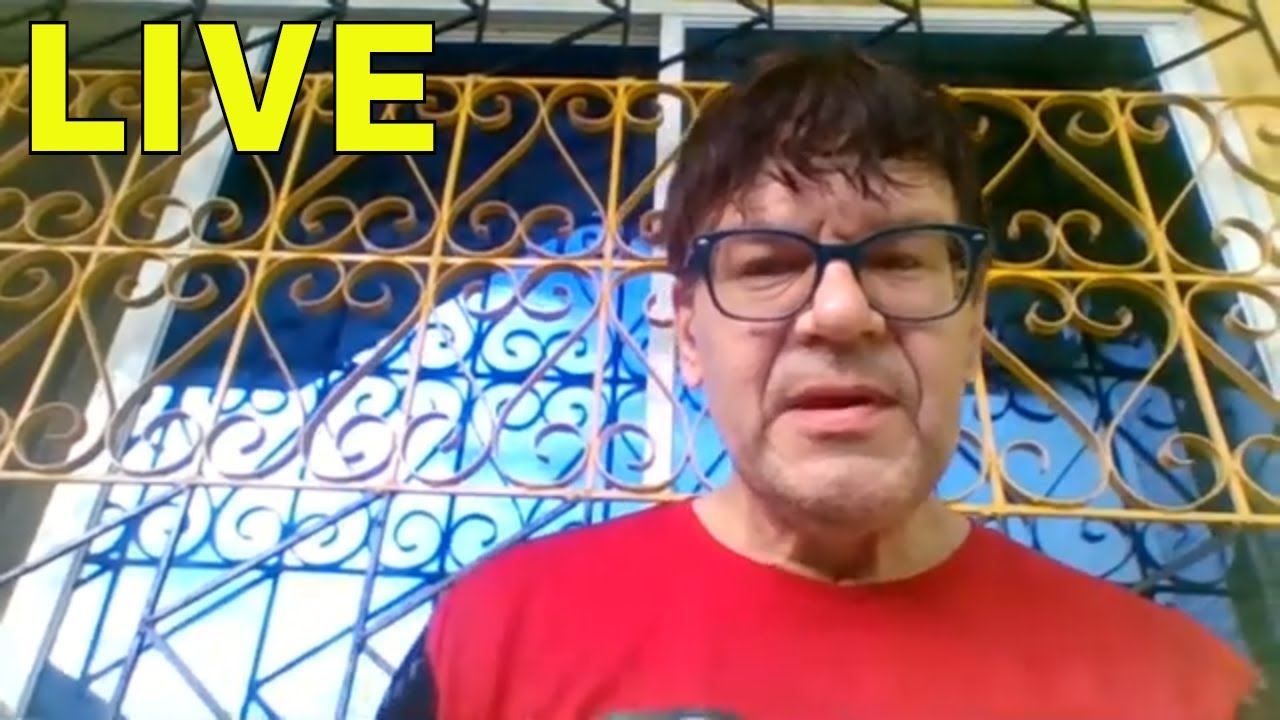 ---
Today is my first live stream from the Philippines and it is from our new home in Davao City.
Join me as we discuss retirement issues that someone from the west might encounter in the Philippines, This is our future home should we retire in the Philippines.
The best part of being here is spending more time than usual with my Love Beyond the Sea!