LIVE- 5Jan20 - My Positives In The Philippines - What Are Yours?
by Bobpublished on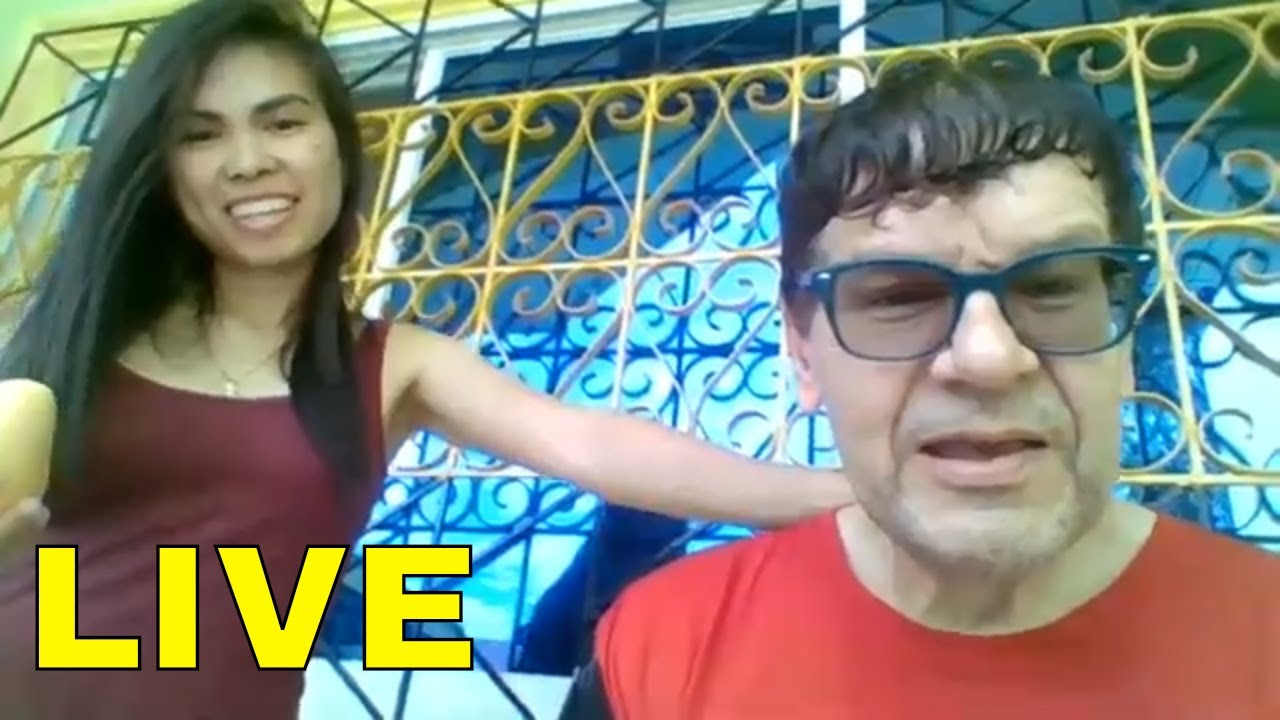 ---
A new live for a New Year; live from Davao Philippines; I talk about the positives of living in the Philippines and field audience questions and hear what you have to say regarding living in the Philippines.
Like always, make sure you like, comment and subscribe and subscribe to Love Beyond the Sea and check out the Community Corner message board to talk to other like-minded people who have an interest in the Philippines!