---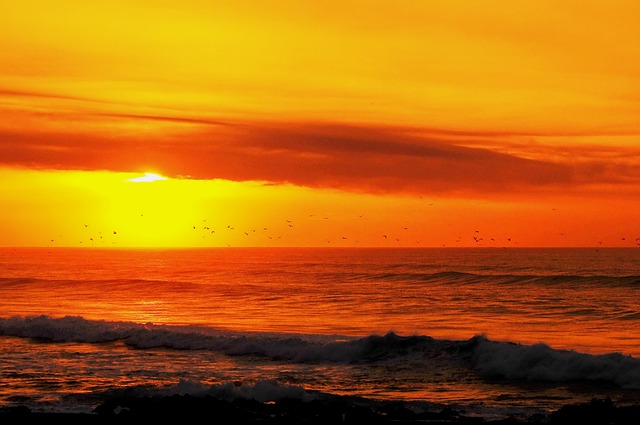 MrE has upgraded the website of Love Beyond The Sea and today's video will show you some of the features. I think it is an attractive place for men to learn about relationship game and perhaps find their love beyond the sea!
I've been married for five years now after deciding I just could not spend the rest of my life alone. I just knew there was something better and that I couldn't give up, although sometimes I felt like I was struggling in vain. All that journey is here on lvbts.com.
In addition to the videos which are in article form as well, you can actively participate in the Community Corner message forums and use direct messaging. There are links to the Facebook and Twitter pages as well.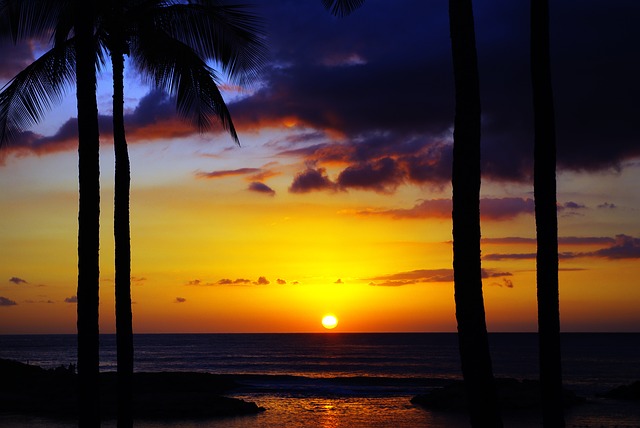 It's been 27 months on YouTube and with the help of people like MrE, this channel gets better at being able to help men find Love Beyond The Sea.