Married To A Filipina Giving/Receiving Should You Keep Score?
by Bobpublished on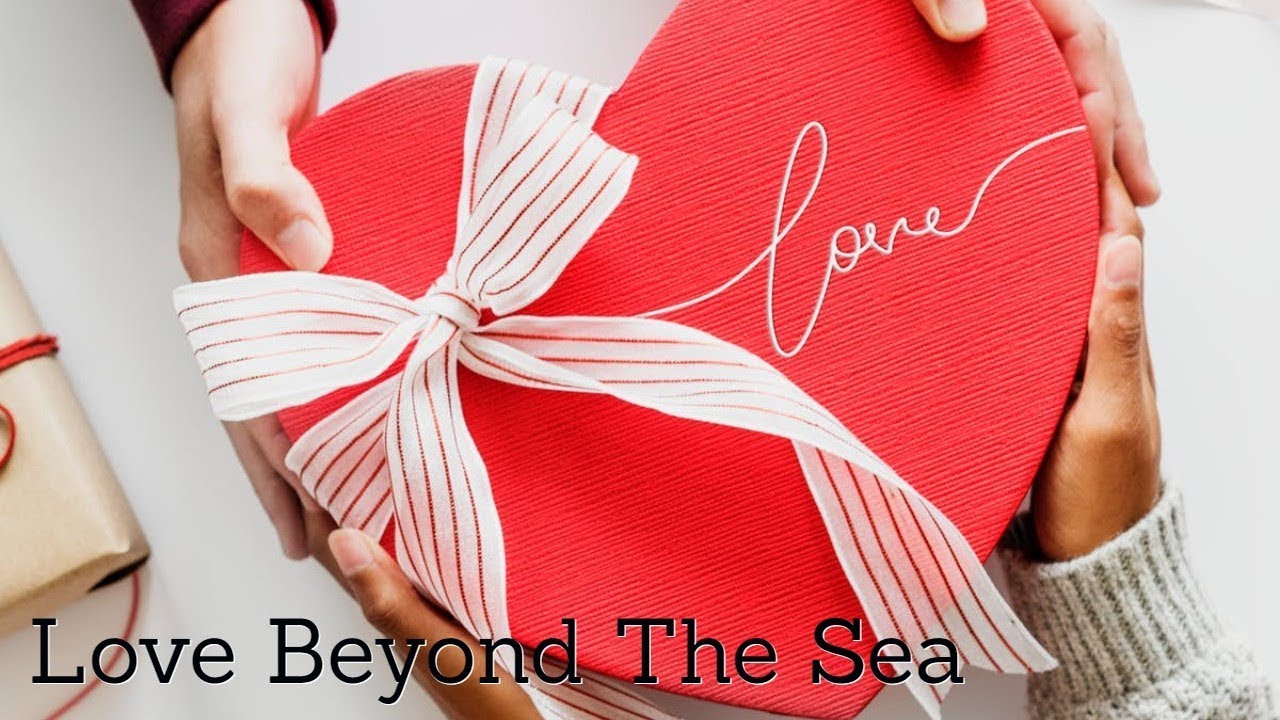 ---
Recently I was watching a video from Reekay from Life Beyond The Sea where he was talking about the need to monitor the giving and receiving in a dating relationship with a Filipina, to be sure there was some kind of balance. It was a good video. I will link it at the top of the description box. Today, I want to think about how that might apply in a marriage to a Filipina. Would it be any different?
I found some of his comments very insightful when it comes to dating, because in the early days of a relationship with a Filipina, the attention, the perceived need to help her can be overwhelming for a western man. You almost have to experience it for yourself to understand. It is a real "high" to make a connection with a Filipina whose beauty alone might make you not think straight. In our case, by day 54 I had already married my dream Filipina in a whirlwind relationship, where I was determined to find a good wife, although I had been stonewalled at every turn until 2015.
I don't feel like I threw all caution to the wind as I hope you can tell by my videos. I was reasonably sure I knew what I was doing and looking back, we were more or less shortening the dating period to the minimum. If I was someone still looking for a Filipina, Reekay's advice is excellent, which was to monitor that you are not giving way more than you are receiving while dating. That's easier said than done.
Having said that, I think the dynamics change when married. Maintaining a scorecard of sorts, I believe, needs to be exchanged for doing all you can for the good of the other. As the westerner who has brought her to America, I have filled out an affidavit of support with the government, to provide for my wife for ten years. Beyond that I need to care for her needs. Your Filipina will probably arrive with a limited wardrobe, and that for hot weather. She can go to a mall and get some cold weather clothes, but in all likelihood, her husband will need to buy her pretty much everything until she can get on her feet, that is to say, find a job.
She will likely want to work, but there is a process for that, like getting a social security card and applying for jobs. You'll want to find a primary care physician, which might be your own, or in our case, it was a different office that my wife can go to once a year for whatever tests they think she needs at her age. It is possible she won't be aware of the exact condition of her health and require some kind of care early on. You'll want to take her to the dentist. You'll want to take her for an eye exam. Does she want to drive? You would need to help her with that and you might need to drive her to work and pick her up. She will need to be shown around town. Unlike dating where you can and should hold back until you are sure the relationship is legit, when married, especially early on, I think you should be prepared to do a lot of giving, and enjoy doing it since she will need it. In the dating process you may need to be careful to not shower her with things without getting some kind of reciprocation, when married I would become an unreserved giver. While dating, what can a Filipina give to a westerner?
Well, she can make sure she has ample time to talk to the man she has an interest in. She can resist asking for money although she will likely need it. She can open up in conversation. Until they are married the westerner doesn't really owe her much as he is trying to figure out if she can be trusted from so far away, so he has to proceed with some degree of caution. If he is sending some money and not at least receiving ample time to communicate with her, then he is probably caught up in an uneven relationship.
I would feel strange if I sent out a dozen text messages, left Viber messages, wanted to chat on Skype with the Filipina I was dating, but could only reach her several days a week. I might be tempted to send more money, even in the form of a gift, to get more attention from her, but that would be an act of desperation.
After being married, and finally together every day, the Filipina wife should be adapting to her new country.