Podcast Episode 99: Wanting to Marry a Virgin when you are not a Virgin
by Bobpublished on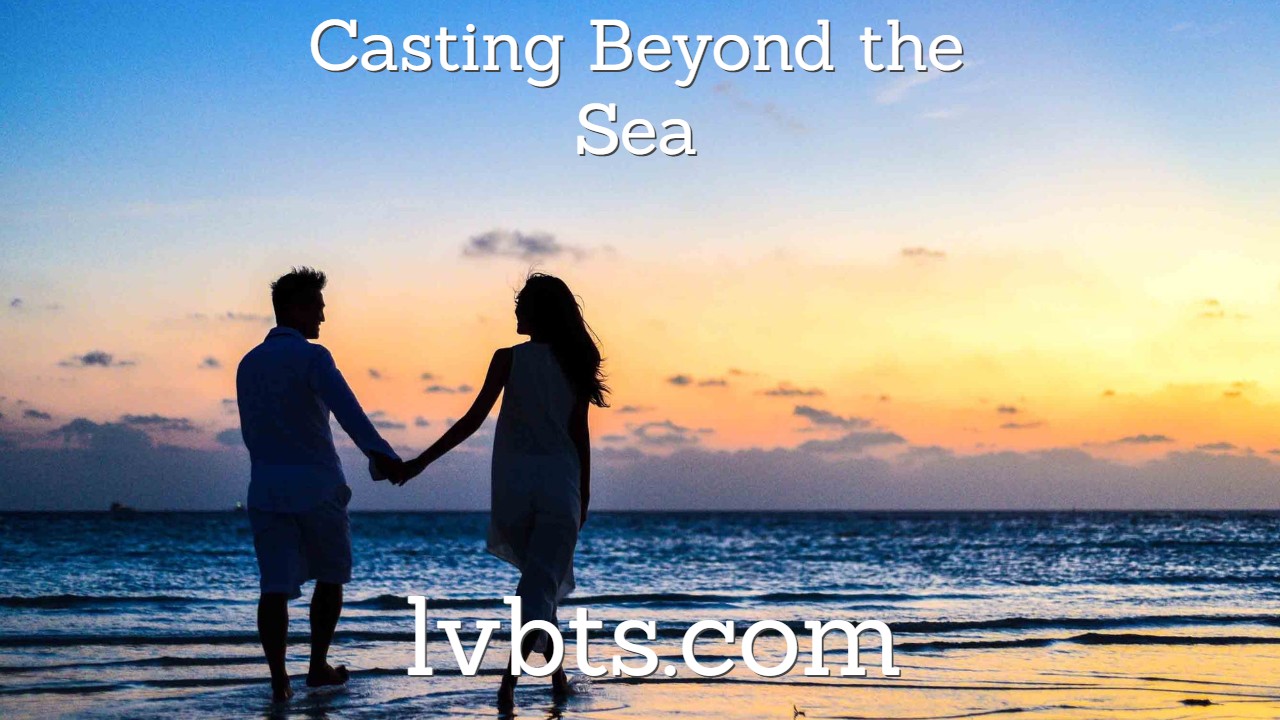 ---
I hear see this from time to time, a man who has had sex with multiple women in his life, now wants to settle down, however, a big priority he has is to marry a virgin. Is this not a double standard? He is allowed to have fun with any woman he wants but, the right woman for him should avoid men until he is ready to marry her? Casting Beyond The Sea is the channel for Fil-West Higher Education and I want to help make marriage great again.
Love is my business, and business is good, but when I see men wanting a virgin when they have been a player, something seems wrong about that. I am going to ask a lot of questions and I want you to contribute the answers; give me your response, share your experiences. This is not an everyday podcast topic but I prefer to deal with important matters if you have seen my podcasts and videos. Sometimes I think many people aren't interested in that or maybe sometimes I hit too close to home. You have permission to talk about this tonight.
This podcast is about the idea of a non-virgin man insisting on a virgin woman to marry. Why do men think so highly of virgins? I mean, at one point virginity is mocked and ridiculed, then later it is so highly prized like gold at the end of a rainbow.
Listen and find out the logic of a player or former player insisting on marrying a virgin.
---
Intro & Outro
Night In Venice by Kevin MacLeod Link: https://incompetech.filmmusic.io/song/5763-night-in-venice
License: http://creativecommons.org/licenses/by/4.0/
Smooth Lovin by Kevin MacLeod
Link: https://incompetech.filmmusic.io/song/4379-smooth-lovin
License: http://creativecommons.org/licenses/by/4.0/