Should Age Gap Marriages Produce Children? Fil-Am Marriage
by Bobpublished on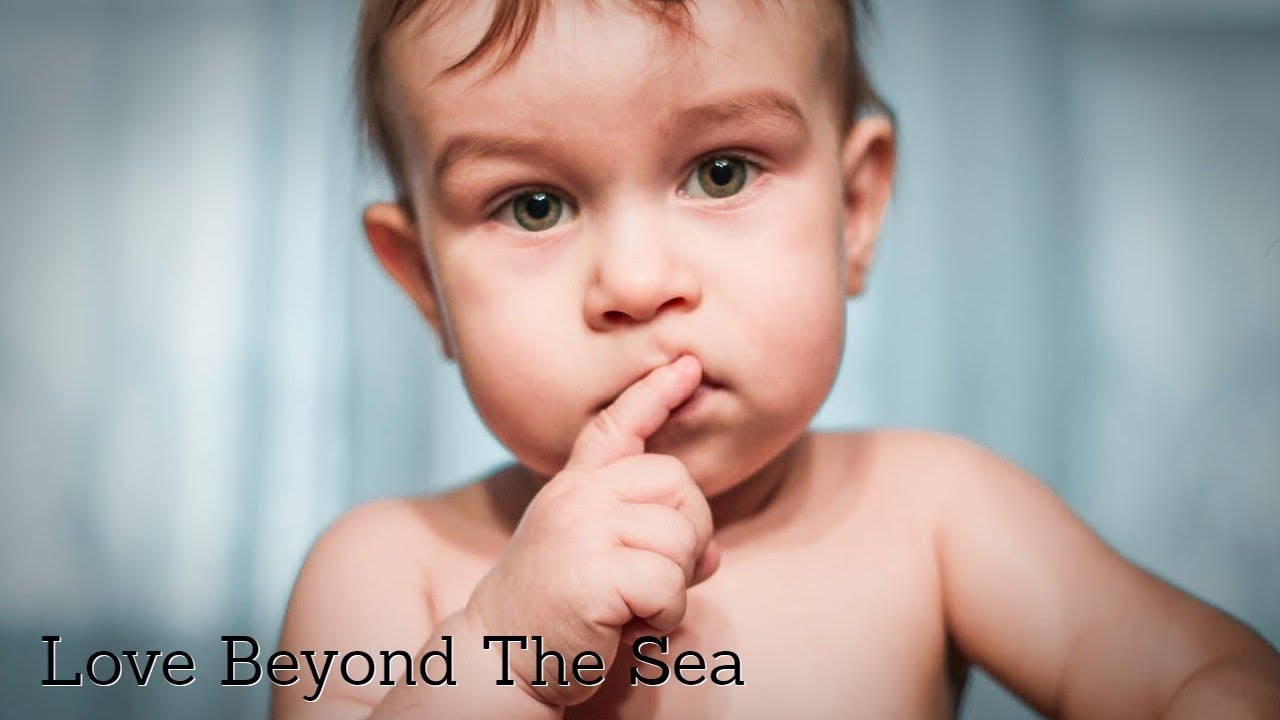 ---
God's will is typically that we bear children-Genesis 1:28-Be fruitful and multiply and fill the earth and subdue it. What I have to decide is, if it is not too late for that, and if so, based on what? I admit that I feel I am getting close to the point that pursuing having a baby with my wife would be irresponsible for both of us. That is because of the role that I as the father would need to have in this child's life.
If I am going to die in a few years, I would not be able to get much accomplished in their life. Of course, any husband could die any time after becoming a father but that is completely out of our control. I need to be sure I am considering the things I can control. Whether or not God closes my wife's womb is one thing, but whether I decide to avoid a pregnancy is another matter. I will talk about that also.
Being fruitful and multiplying is something I have talked about with my pastor for at least the last three years. He thought three years ago when we tried to have a baby (I was infertile then too), and when I brought it up somewhat recently, he still felt the same way, but as I do, thinks we only have a narrow window yet to do so without being irresponsible. I can't be legalistic about the things I am presenting tonight as each couple needs to make the best decision they can, together. It is possible they might come to a different conclusion.
Quality time still possible-Proverbs 22:6-Train up a child in the way he should go and when he is old he will not depart from it. My understanding of this verse is that the word "old" is not talking about a baby, but rather the age when a young man would begin to grow facial hair. This would be an adolescent.
This matters to me because at 57 and still not having a child, of course I understand there is limited time I would be able to influence this child. That is what I mean by quality time-providing all the influence I can as a father to prepare this child for adulthood, the time of life when they will be hit with every kind of temptation and everything they believe is attacked by society as nonsense. What I mean by that is I want my child brought up in the nurture and admonition of the Lord like it says in Ephesians 6:4. Do you remember when you first encountered a different philosophy of life growing up?
If you are a Christian, somewhere around high school, maybe earlier, the philosophy around you became more liberal. Parental authority was about to be challenged. The phrase "in the way he should go" according to many scholars, can be read "according to his own way or bent". In other words, while we should bring them up to know right from wrong, and good from better, we also need to bring them up according to the way God made them. Not one size fits all. Careful attention would need to be paid to tendencies and ways particular to each child. Not trying to fit a square peg into a round hole.
Not trying to sway or pressure them to become something or pursue something that really is not natural to them or befitting them. If they have a certain temperament, not trying to change it when it may be best to be patient and see how they develop. God makes us unique. It has been said "you are the best you in the world". If a parent tries to alter the direction God may want that child to go, that is a great disservice to the child. I knew a kid growing up that was certainly not athletic but it appeared his athletic father was trying to force him to buy into these kinds of endeavors.
That is foolish when that is not according to his bent or own way. There is much more that could be said about this but I hope I am at least giving you the general idea. What I am explaining here is that quality time to me is in those formative years, well before college. My position is that if I can train and develop them to at least the adolescent years, I will have done the brunt of the work that needs to be done. I would have, along with my wife, installed what they needed to know to enter adulthood, which some think children are forced to enter earlier and earlier what with television and the internet.
These earlier years are when they need to be prepared for the rest of their life. If that is done, the general principle of Proverbs 22:6 is that they will hold onto this, they will remember it and practice it the rest of their lives into old age.
1. God says to be fruitful and multiply and replenish the earth.
2. God controls the birth process.
3. We still have time for this before I become completely uncomfortable with the risks.
4. God can be trusted.
5. Children are a blessing.
6. God controls all things.
7. I love my wife and want her good always, and so does God.
8. God provides.
9. I am doing all I can with diet and supplements.
10. I just bought my wife prenatal vitamins.
It may be against the odds, but I am trying to give a baby to my Love Beyond the Sea.