Things We Argued About Early In Our Marriage
by Bobpublished on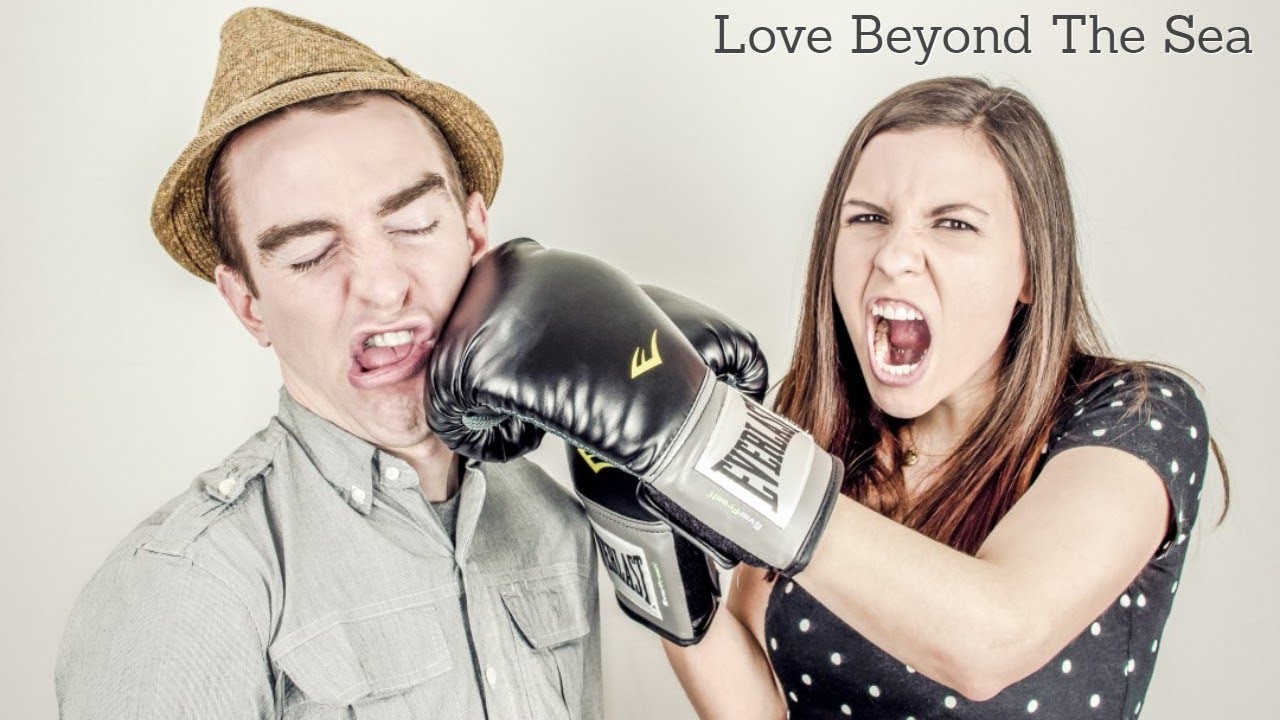 ---
I married my Filipina wife in less than eight weeks from time I winked at her on a dating site. She lived in the Philippines, I lived in the middle of America. She immigrated in January of 2016 and we resumed our relationship.
Whenever there is a large age gap and a different culture, you have a lot to learn about each other and considering her family is thousands of miles away and she will endure some homesickness, there exists an environment ripe for some arguing.
Please watch this video as I reveal some things we tussled over early on with my Love Beyond the Sea!