Suspicion-Don't Let Doubt Creep In With Your Filipina
by Bobpublished on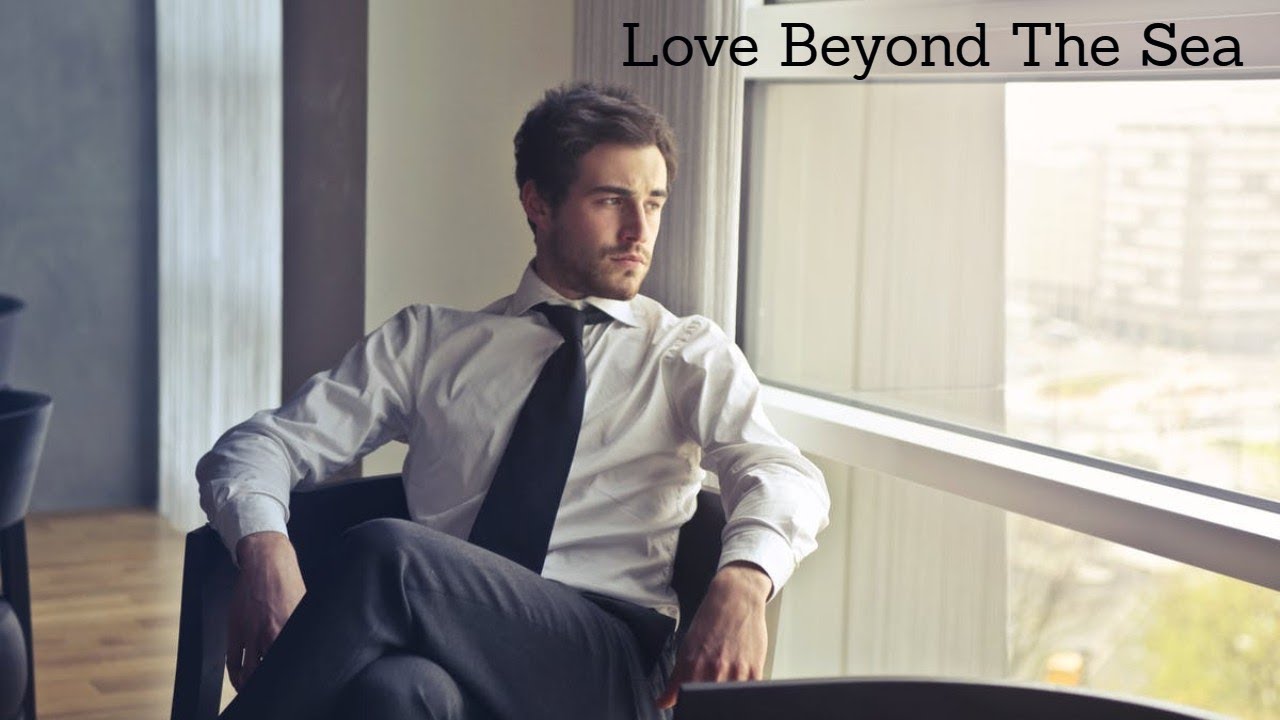 ---
I consider marrying a younger, beautiful Filipina an amazing opportunity. It may seem too good to be true after you are into your pursuit and are "clicking" with someone. Eventually, some sort of doubt may creep in, like the ones I list below. Here is how I deal with each one. Facebook-Get ready for this one. I think Filipinas spend a lot of time on social media, especially Facebook. Apparently, the Philippines is the Facebook capitol of the world. It is a way to keep up with their family and friends and news across the sea and she likely had been using it quite a bit already, but this might increase after leaving.
My main point is that this may be a normal activity for her and she might not think anything of it, but it bothered me initially and I don't want to alienate her or irritate her about it. It does not mean that she is disinterested in me and is unable to settle in here. Nothing to worry about, but your lady might spend several hours a day on it. Wanting a child, as soon as possible-This is certainly a normal desire of a woman, especially in the Philippines where family is still a big deal. My wife is now 29. Am I supposed to expect her to lose that natural desire once she is in America? Does having me as her husband make her feel that having a child is now unnecessary? No, I have to remind myself that this is just normal for women. It does not mean that she intends to have a baby and then ditch me. Why would I feel that way? Because of the horror stories I have read.
Getting serious about a relationship quickly-It could be tempting to ask yourself why a Filipina would be willing to pack up and leave everyone and everything she has ever known in her life in a short time, to be your wife. By short time, I mean a few months. My wife accepted my proposal on the 18th day. I think it is best to accept that she wants to get married badly (for love and security) and in her culture, relocating to another country is a desired thing. Foreigners are highly coveted to marry and often they are thought of as being more faithful. This matters because there is a lot of "cheating" in the Philippines, and in my opinion, not being able to divorce with so much cheating going on, only breeds unfaithfulness.
A Filipina wants real commitment! If she thinks you can provide that to her, she will likely marry you quickly. She just wants out of the poverty and wants the status of being in America, for example-She probably has family members and friends who have done this or who know someone who has married a foreign man and is in a better living situation materially. She isn't doing anything unusual. I remind myself that she is leaving behind everything and to be honest with you, I doubt I could do it. Asks for money before marriage or after-Here you will just have to use discernment about the validity of her requests. It is not unreasonable for her to ask for money from you once you have established "something" in terms of your relationship. It doesn't mean she is "digging". If she asks the first day or so, then that would be a big red flag. You'll just have to think it through. Doesn't ask for money-What if she isn't asking for money? You could tell yourself that maybe she doesn't plan on staying here long with me. Is she pretending? Wants to work here-You might speculate she only wants to work here so she can gain some independence then leave you. That has to be tempered by the fact that the daughters are often the main breadwinners and are reliable, hard workers.
This is the case with my wife who was a teacher. She wanted to work in America, in fact she wanted to work with me at my workplace where I have worked for 37.5 years. Now, she is working in America and is doing very well! Lack of PDA (Public Display of Affection)-My wife's feelings are the same as many other Filipinas; they believe public displays of affection are indecent. I have talked to my wife a lot about my need for touching her, hugging her, kissing her and even in public. This is an area we need to compromise on. I respect her feelings about PDA. Wants to learn how to drive- "Aha! See, she only wants her independence to prepare for when she leaves me. If she can work and drive too, she won't need me."
You'll just have to trust that while in the Philippines you just step outside and get a ride, here, you pretty much need to provide your own transportation. And, do I really want to die someday and not have taught her how to drive? She wants to marry you, a foreigner-. You may be the next in a long line of happy marriages to a woman who has traditional family values and wants to be good to her man.
I hope this helps you learn not to be suspicious of your Love Beyond The Sea.