Does Online Dating Make it HARDER to Find a Wife?
by Bobpublished on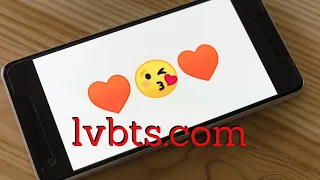 ---

Many people find their spouse online as I did back in 2015. I struggled to get anywhere before I found the right online website and got married quickly. This might make it seem like online dating is easier, and it can be, but I also can see where it could make it more difficult. Comments are welcome.

If you are single, consider going where you're wanted to find love beyond the sea. Here is where I found mine-Christian Filipina https://www.christianfilipina.com/?affid=1096

Please Subscribe, click the Notification Bell and remember to click on ADD to complete the process for notifications. Thank you!