Philippines Fertility Rate Declining-A Concern looking for a Filipina?
by Bobpublished on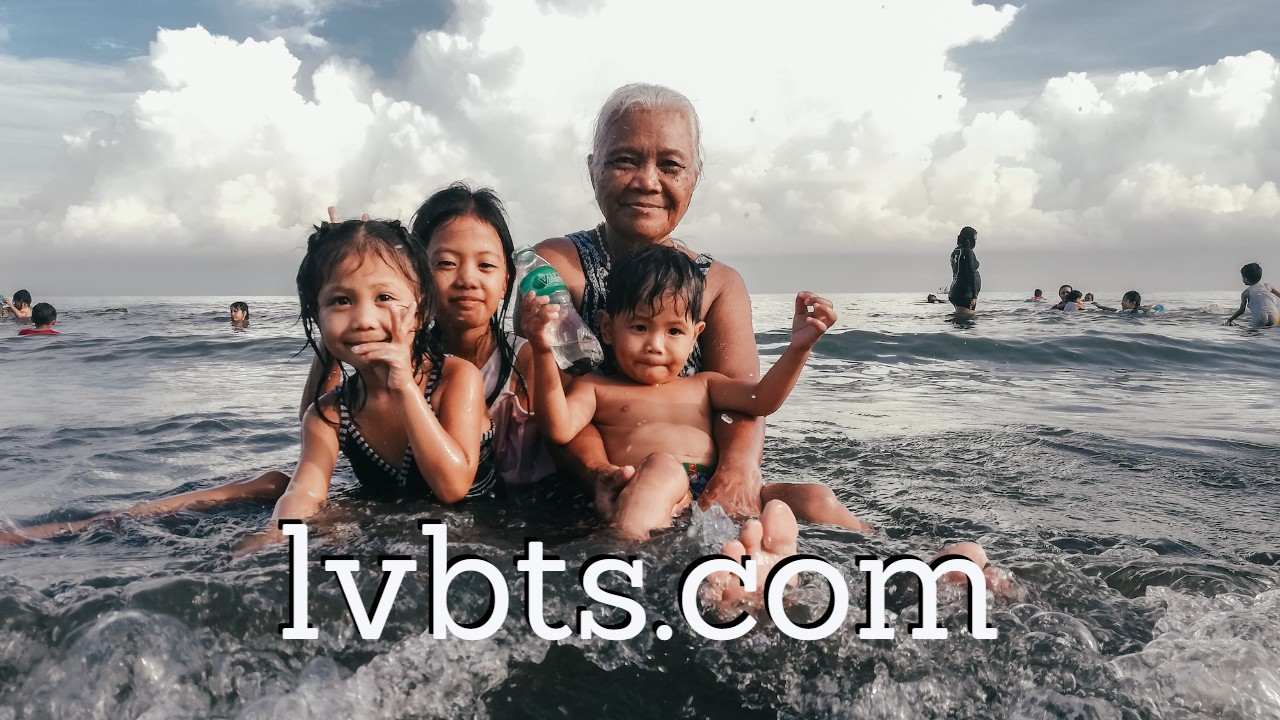 ---
What kind of impression should a westerner get when considering the declining fertility rate of the Philippines? I believe it is something worth looking into before deciding who to marry. I am leary because I know how important children are to Filipinas. Comments are welcome.

If you are single, consider going where you're wanted to find love beyond the sea. Here is where I found mine-Christian Filipina https://www.christianfilipina.com/?affid=1096

Please Subscribe, click the Notification Bell and remember to click on ADD to complete the process for notifications. Thank you!