Hair Today, Gone Tomorrow? Do Filipinas Like Facial Hair?
by Bobpublished on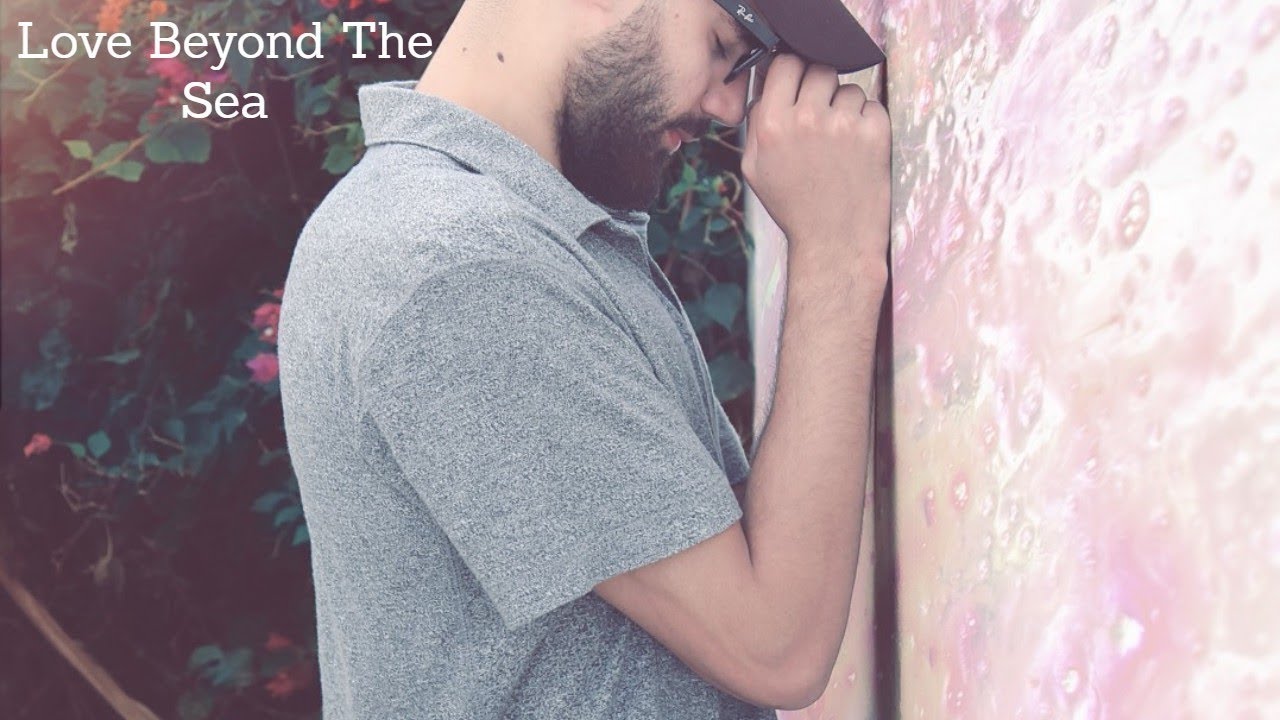 ---
Filipinas tend not to be crazy about facial hair. My wife wanted me to shave my beard, which I had come to be attached to. One day I surprised her by shaving it off. After she immigrated to America to be with me as my wife, she wanted me to grow a beard again. Later she changed her mind and wanted me to shave it off!
Soon she again wanted me to grow a beard. I think it may have been because she see so many men here that have a beard, it is not unnatural at all, like she had been used to in the Philippines.
However, she wanted to be the one to trim it! She had no experience whatsoever at trimming a beard but wouldn't relent so I let her do it. Surprisingly, she did a very good job. I think she wanted to save some money by not going to the barber, and for some reason she also just wanted to try to do it. Here is an example of a Filipina wanting to save a little money and be helpful at the same time. My wife is extremely helpful around the house and she is the helper I was looking for in a wife.
Your Filipina may not want you to have facial hair, you will just need to talk about this and not assume just because you have a beard that she won't want you to get rid of it. Just be aware that in the Philippines, she just doesn't see much of it. In fact, as far as head hair, they prefer short hair. I had to cut mine shorter for her.
I suppose I didn't have to but one of the things I talk a lot about in Love Beyond The Sea is to put her needs, wants and desires about your own. This owes to Jesus words in the Bible in Ephesians 5 for husband to give up their lives for their wives. If having a beard was going to be a big deal for my wife, then it didn't make any sense to fight her over it. It would end up being a constant source of conflict. The main point is that I wanted to please her.
The good news is I got to eventually keep my beard and I have to admit I do look better with her having a say in how my hair looks to. A Filipina will take her husbands appearance personally. That goes for how he dresses as well.