Is Marriage Harder Than Singleness? I'll Be Honest
by Bobpublished on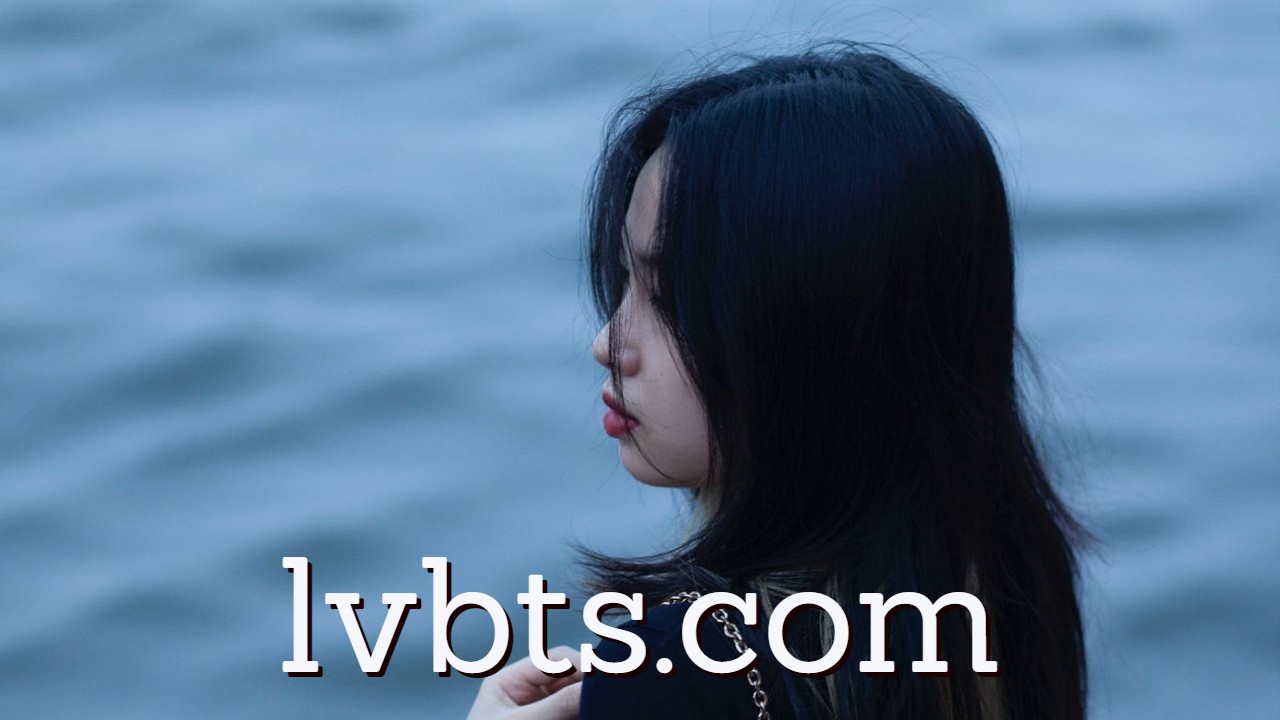 ---
I have experience and strong feelings about both that I will share today and I'd like you to chime in with yours. After being single until 53 I married a woman from the Philippines and we have been together for 7.5 years, almost all of it as husband and wife. Comments are welcome.

If you are single, consider going where you're wanted to find love beyond the sea. Here is where I found mine-Christian Filipina https://www.christianfilipina.com/?affid=1096

Please Subscribe, click the Notification Bell and remember to click on ADD to complete the process for notifications. Thank you!