Your Filipinas Fears and How to Help Her
by Bobpublished on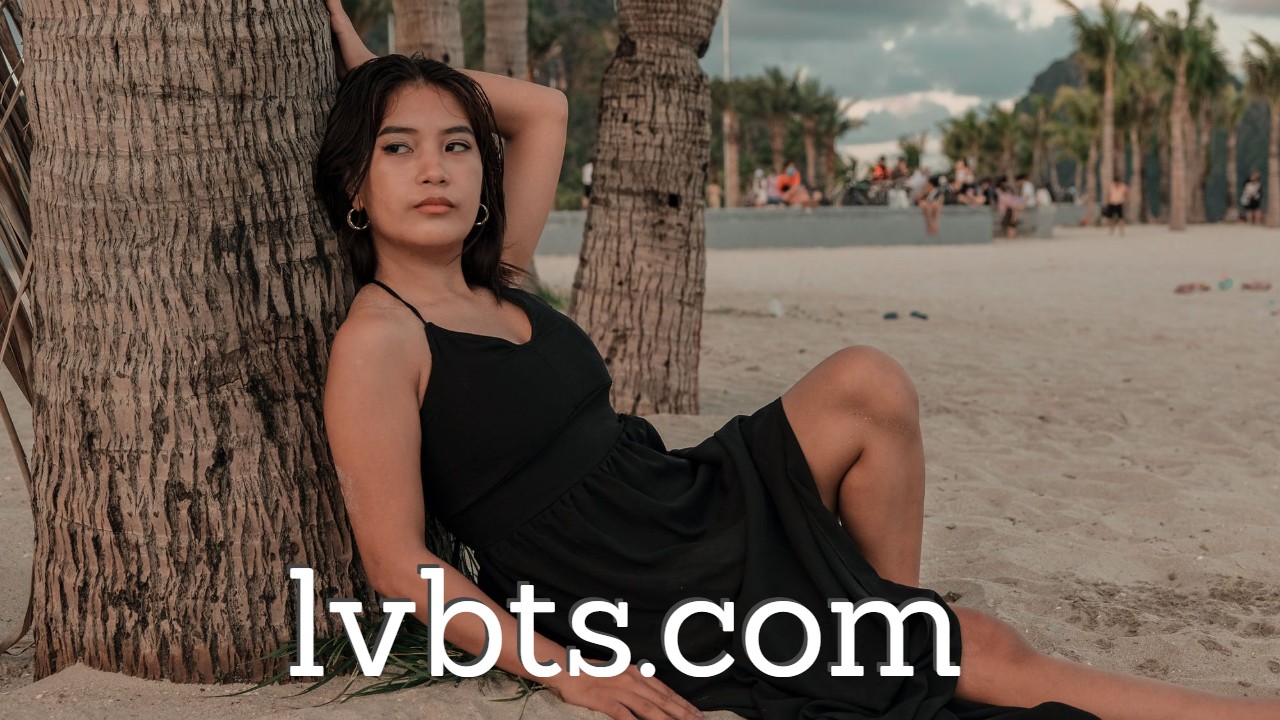 ---
If you've just met the Filipina of your dreams and are going to or already have brought her to your country, both of you will be happy but both will have fears or reservations, which is normal for a very long-distance relationship. Please subscribe to Love Beyond The Sea for help with a relationship with a Filipina. Comments are welcomed don't forget to get notifications to upcoming videos. You can listen to podcasts on Casting Beyond The Sea by subscribing on Podbean. Be mindful of these real fears your Filipina will likely experience.
It is an exciting experience to look forward to or finally be with the Filipina you identified to be the love of your life, but there are some things she might be afraid of and I want you to be aware of them. My views here are from being married to a woman from the Philippines for over six years.
You!-She might not know a whole lot about you yet even if you are married, due to a lack of much time in person. So, you will want to get off to a good start and display to her the kind of man she is married to. I think you should have high standards for yourself. You are her leader in the home so you will want to model patience, understanding, don't control her, be supportive, teach her what she needs to learn and trust her. Show her why you are the best husband for her. Apologize when needed. Be a man she can trust too.
Being away from home-Considering she is moving thousands of miles away without knowing when she will return to the Philippines, this is very understandable. I have been to the Philippines four times now so my comfort level is a lot better than it used to be, but your Filipina probably hasn't had any kind of warm up. She may have heard that your country isn't what she hears her friends say it is and not know what to expect.
You can help her by telling her you understand it isn't easy for her to do and that there are surely some things she is apprehensive about, but you are there to help her any way you can. Make sure to allow her plenty of time on social media, which she is likely already used to and will be her main way of communicating back home. Often it is Facebook. Get to know her family as well and learn their names and ask your wife how they are doing.
The language-Your Filipina may very well know English but possibly doesn't practice it very much. I think at home with family, the Filipino language is probably used most. This can make her concerned when, until she meets other Filipinas, she might be conscientious of her English. She could be worried about having to repeat herself a lot, or of other people speaking faster than she is able to understand, making her feel stupid.
Compliment her on her English and help her every time she asks you the best way to say something, or how something is spelled. Be glad she is asking for your help. I grew accustomed to the way my wife spoke when I first met her and it was very endearing to me, so part of me doesn't want her English to change, or the way she pronounces words, but I owe it to her to help her understand the English language which I have heard is one the most difficult to learn.
Now that she is in college here in America, she is getting a real workout on her English as far as writing it is concerned. I can help her with this. This can help shore up anything that makes complete sense to her but might not be understood by locals. Learning to write better English will be good for her at work, where she wants to have more responsibility. I am very proud of this little woman!
The weather-When I first met my wife in the Philippines, we had our honeymoon at Eden Nature Park, a beautiful mountain resort where the cottages don't have air conditioning because the temperature is in the 70s. For my wife, that was cold! I will miss cold weather if we retire in the Philippines, but a Filipina might be downright scared of winter. My wife arrived in America on January 11 of 2016 and it was cold. I think she has gotten used to it by now. I don't think there is anything you can do to prepare her for that.
You can help her by buying her the winter clothes she will need as she isn't likely to arrive with that. Winter coats, boots, gloves, hoodies, etc. and she will want to look her best so if she isn't working and buying her own, buy her something that looks nice, and she will likely help you out by finding the best sale price on it.
Employment-I think this is an area she should could be worried about. She knows she will make more money in another country but what will the work be like? Will it be harder? For sure, she will need to be on time. You'll need to help her find a job in all likelihood, because she will want to help her family and won't want to be bored if she wasn't working. My wife wanted to work where I did and she got her foot in the door through a temporary agency and then was hired permanently and received a handful or raises. I wanted her to start with a job that wasn't back breaking and that she could do well. Help her find a job that she can handle.
She parlayed that experience into a similar job at a different company and has been promoted to more responsibility. She wants even more responsibility and is going to college to get a degree that would be work related that could help her advance even more. I am very proud of her for this also. I am her biggest fan. Working full-time and school what I consider to be full-time at 32 coming from another country is not easy to do, but you may find a Filipina with a strong work ethic like I did, who wants to keep busy. If so, you will need to support and encourage her. Remember she will, if you have a large age gap, live in your country for decades after you, so be sensitive to that.
If she fits in-It is possible you won't know any Filipinas when your wife arrives so that could be a scary thing for her. I prayed for my wife to find good friends long before she immigrated here, and I am sure they all help each other as most of her new Filipina friends are recent immigrants. My wife has made friends with other women who are not Filipinas, and I am very happy for her.
She might be concerned how she will be treated by your family, especially with a large age gap. She is aware of the stereotypes that come with Filipinas marrying a foreigner and might wonder if she will really be accepted. My wife is fully embraced by my small family and has proven herself in the time she has been here to be a wonderful daughter in law. She will need you to support her always in family matters.
My mother lives with us and I've told her that I need to do what makes Aiza happy and support her. I try to make my mother see things from my wife's perspective, but I also try to make my wife see things from my mother's perspective. Another way to help her acclimate is to be her best friend.
Physical abuse-This one shocked me but I have learned why this is something she could be afraid of. My wife's friends were concerned I might beat her because they have heard the stories of physical violence against Filipinas by foreigners. At the Conference for Filipinos Overseas, that she must attend in order to leave the country, she will be instructed on what to do in the event of abuse by her husband, where to go, probably numbers to call.
If she's human, this will concern her. What you can do to put her at ease is to never be harsh with her physically and don't verbally abuse her, ever. You can never use too much non-sexual touch with her to assure her she is valuable to you and you will take care of her.
Driving-There are Filipinas who don't know how to drive even though they have immigrated. I taught my wife how to drive because I thought it was something she would need to be able to do, especially if she stayed here after I died. She might be scared because of how bad the traffic can be in the Philippines and she might assume it is the same in America for example, which it can be depending on the location.
Most likely while she has been in the Philippines she hasn't learned how to drive, so I can understand her being overwhelmed at the thought of learning how to drive. One thing we did was to have my wife take 12 weeks of driving lessons in the Philippines before she got here. Some time had gone by between her last lesson and her first lesson here in America, but we found a place that taught adults how to drive and she got 6 or 12 weeks of classroom instruction and driving with an instructor.
It may have been 6 weeks with classroom and driving being done twice during the week, I am not sure. Both for the Philippines and here it was about 300 dollars for the courses. I will post a video of her driving early on in the description box called My Filipina's drive to succeed.
Whether big or small, it has been a pleasure easing the fears of my love beyond the sea!